CUTTING THE PAPER OUT OF WEDDING INVITATIONS
INVITE GUESTS TO YOUR WEDDING IN A COST EFFECTIVE EASY AND ECO-FRIENDLY WAY.
CHOSE FROM OUR SELECTION OF AMAZING WEDDING TEMPLATES
BROWSE THROUGH OUR SELECTION OF FAVOURITE WEDDING THEME TEMPLATES AND START YOUR 3 WEEK FREE TRIAL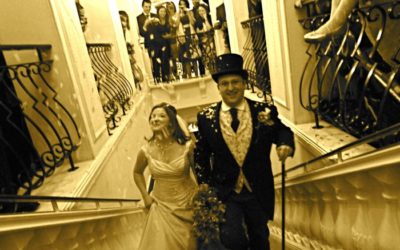 9th Wedding Anniversary already?! How did that happen and how quickly another year has flown by. 9 years ago I became Mrs T and said goodbye to Miss G. 9 years since we had one of the most amazing days of our lives. Each year we have always stuck to giving each other...
read more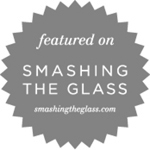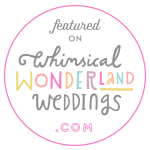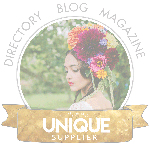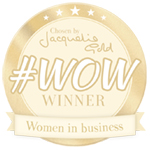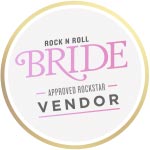 ALSO FEATURED ON THE NATURAL WEDDING COMPANY| POLKA DOT BRIDE  | THE ROYAL CONNECTION